Sandblasting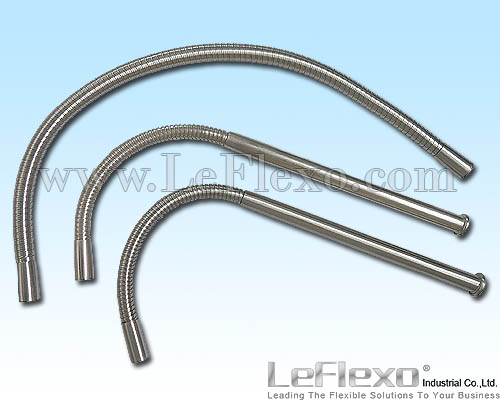 Share to:
Send Inquiry
Sandblasting
Sandblasting Series
Gooseneck Lamp Bracket:
1: Outer Diameter: 10.0mm ( 0.4394 in)
2: Length: Gooseneck:200mm ( 7.78 in)
Iron Tube: 350 mm ( 27.5 in)
3: Finished: Sandblasting
Sandblasting Flexible Metal Tubes:
The Gooseneck tube is able to support, bend into any shape, adjust bending position and protect wires inside. Different treatments of outlook are available to meet different requirements. The supplying range is OD 2.0mm~30mm and minimum ID is 1.0mm which is defined according to specifications. 
Flexible gooseneck tubing is the only product in the world that can do all these things:
Support - an object
Hold - in position
Adjustable - by being re-positioned
Connect - two objects
Conduit - for electrical wire, etc
Protect - as a nearly indestructible housing for other conduits
Rigidity (Stiffness) - Ability to hold weight
Obedience (Stay-Put) - Ability to maintain a bending diameter
Sandblasting flexible metal tube
,
Sandblasting booms
,
Sandblasting gooseneck
,
Sandblasti metal gooseneck flexible tube