Lamp Flexible Holder & Fixture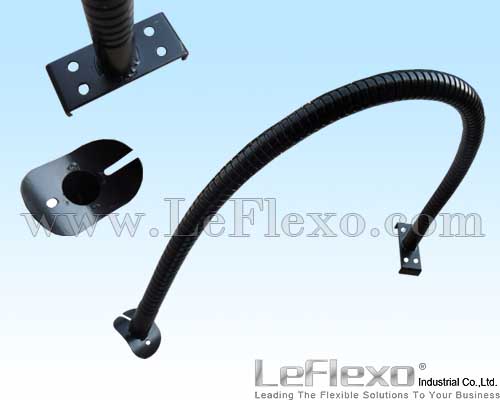 Share to:
Send Inquiry
Gooseneck Lamp Bracket
L Series
Gooseneck Lamp Bracket:
1: Outer Diameter: 12.0mm ( 0.47 in)
2: Length: 700mm ( 27.5 in)
3: Finished: Black Finished
4: Connector: Customized
Gooseneck Lamp Bracket:
Our experienced staff will work with you to create the best solutions for your lighting industries. Different treatments of outlook and different parts of the brackets are available to meet different requirements. The supplying range is defined according to specifications. 
Applications: Lights, Lamps, Table Lamps, Floor Lamps, Wall Lamps, Desk Lamps, Torchieres, Sconces, Barn Lights.
Lamp flexible metal tube
,
Lamp booms
,
Lamp gooseneck
,
lamp fixture
,
lamp flexible arm
,
light and lamp flexible holder